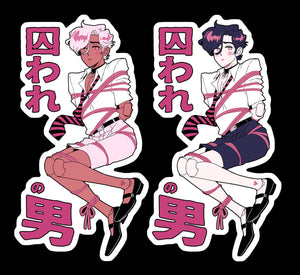 PREORDER - Shipping Date TBA, will be announced on my instagram!
Please note that at this time, I do prefer payment by paypal! If you must use card payment that is totally fine, but with paypal I receive the funds to give to my manufacturers immediately!
Available in both the fair and tan skin variation! 
THIS IS THE BJD SIZE TEE SHIRT!